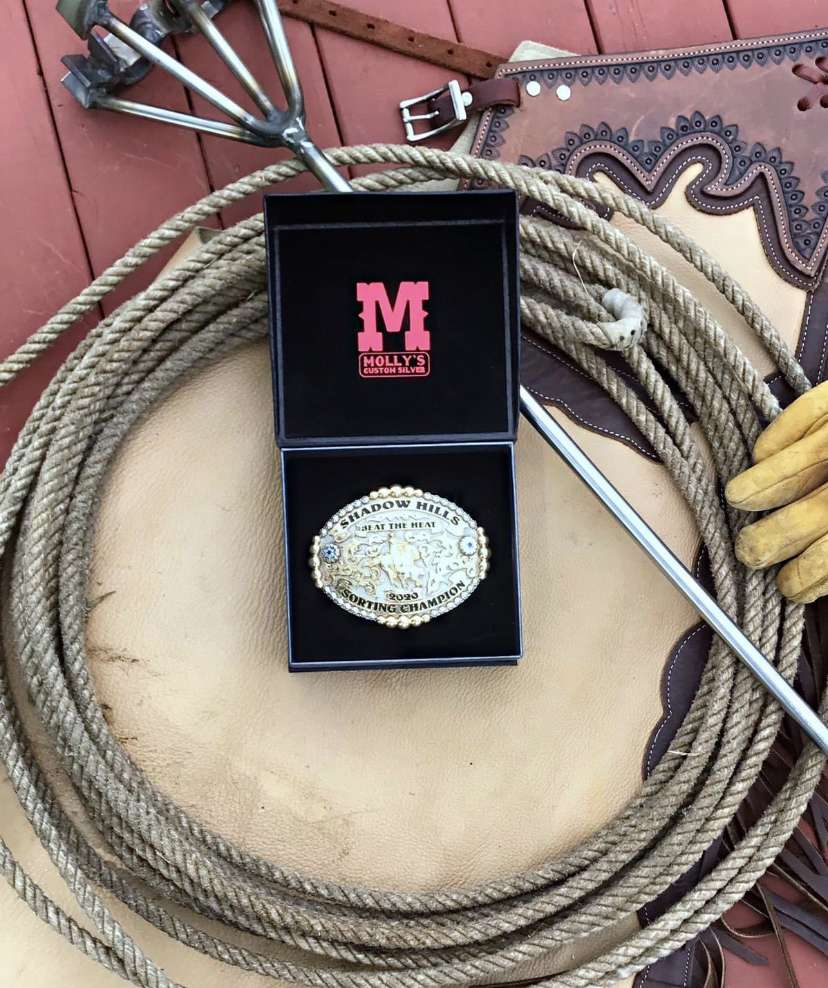 SECOND ANNUAL BEAT THE HEAT BUCKLE/JACKPOT EVENT
Here's how it's going down:
Up to 20 teams. up to 40 riders. 2 heats (2pm, 5pm) competing for the buckles and bragging rights. This is a pick one/draw one style event where the best time overall wins! Open class, rules based on the USTPA rule book. Rules will be posted to this event shortly. This is a team event, signing up with your team mate is recommended.
To comply with Covid 19 rules and regulations, we are going to run this competition with your safety in mind. When you sign up you will choose a time suited for you (if available).
The day of the competition, you arrive and make your two runs (pick one/draw one). That simple! You are welcome to stick around and spectate but must make room for other trailers to take your trailer spot.
After the last team scores, we will tally and make the rank list. If the winners are present we will have an award ceremony, if winners are not present we will schedule a prize pickup and photo opportunity at a later date.
20$ per run buy-in.
Choose your time (first come/first serve RSVP)
Heat 1
This is for the 2pm time slot.
0 Going
20 remaining
Heat 2
This is for the 5pm time slot.
0 Going
20 remaining